Who said quotes only originate from (more or less) famous people? Sometimes such statements and others come to my mind.
Quotable notes or notable quotes?
Others' Quotes
Wordsmith
Wordsmith is a worldwide online community of people who share a love for words, wordplay, language, and literature. They hail from more than 170 countries, from Australia to Zimbabwe and almost all other places in between.
Kwize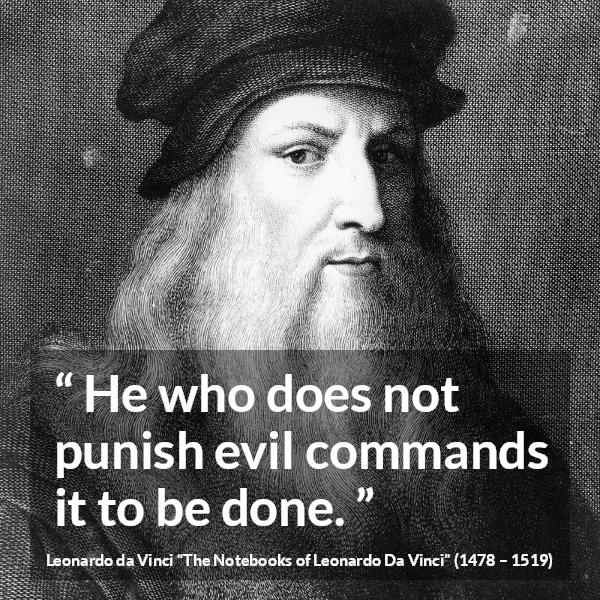 Kwize is a collaborative collection of quotations. Contributors are encouraged to add, authenticate and explain citations in order to build a comprehensive and genuine database.
The daily quote widget will display each day a different quotation chosen from the contributors' favorite quotes.
Brainyquote
BrainyQuote is the world's largest quotation site. They educate and entertain audiences of all ages with family-friendly quotations from history's most prominent figures through to today's newsmakers – famous celebrities, athletes, politicians, authors, and everything in between. They are passionate about quotes, and on a mission to share their knowledge with the world.
They Said So
They said so. Say it with style too! A platform for inspiration: Quotes, speeches, poems and more… It's not just a website to see some random quotes, it is a complete quotes platform. You can create, share and manage your own private quotes and QShows, all in one easy to use interface.
The Free Dictionary
TheFreeDictionary's content is divided into tabs. Each tab represents search results from a different dictionary or encyclopedia. Here's their Quote of the Day.
Live all you can – it's a mistake not to. It doesn't so much matter what you do in particular, so long as you have your life. If you haven't had that, what have you had?
Henry James
(1843-1916)
Quotes Sources
Pass It On
Pass It On as a Foundation for a Better Life creates public service campaigns to communicate the values that make a difference in our communities. These uplifting messages, utilizing television, movie theaters, billboards, radio and the internet, model the benefits of a life lived by positive values.
They believe people are basically good but sometimes just need a reminder. They also believe that the positive values we live by are worth more when we pass them on. This nonprofit organization, founded in 2000 is not affiliated with any religious group nor do they have any political affiliation (either formally or informally).
Goodreads
Goodreads is the world's largest site for readers and book recommendations. Their official mission is to help people find and share books they love.
You may also setup and electronically maintain your bookshelf with goodreads online. Have a look at My Bookshelf @Goodreads.
Wikiquote
Wikiquote is a free online compendium of sourced quotations from notable people and creative works in every language, translations of non-English quotes, and links to Wikipedia for further information.
Sign Up! In each Daily article mailing list, you will receive the English language Wikipedia's featured article, a few selected anniversaries as well as the word of the day from Wiktionary and the Quote of the day from Wikiquote, two sister projects of Wikipedia.
Goalcast
Goalcast is an inspiring community for achievers dedicated to helping improve all aspects of their readers' lives. They provide practical advice, resources and the motivation to help realize everyone's full potential.
Reach your goals with an inspiring community that keeps you motivated and your work too will contribute to fulfilling that mission.
Game of Quotes
The kangaroo and Marc Uwe Kling came up with a game. It's called "Game of Quotes" and it's very funny.
Take a quote and blithely assign it to the wrong author. In four varied rounds everyone can prove his/her skills in moving the quotes. Who creates the funniest combinations, collects the most FUNNY stamps and wins the "Game of Quotes".
Famous Quotes